28 January 2020
IT'S ALIVE!!!
IT'S ALIVE!!! And we couldn't be happier!
Welcome to the new digs, Grimlets! We are thrilled to announce our redesign by a magical mystery man named Liam. Yes! He's Irish! IKR? His design company, Frequency, hosts some of the biggest authors and musical talent in the world, and we are lucky to have nabbed him. (But we promise to release him soon. He keeps chewing through the restraints anyway.)
We have a new javalicious feature: the Del Sol Coffee Shop. It's brimming with short stories, exclusive Grimlet announcements, and dynamic GIVEAWAYS! (We love giving stuff away.)
In fact, in honor of our shiny new site, we are giving away a KINDLE FIRE!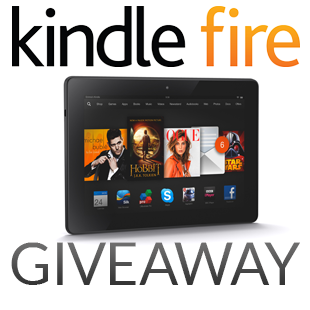 Tour the new digs and become a member of Del Sol Coffee and you will automatically be entered.
On a more personal note, I can't tell you how much I love this site. It's everything. I love the colors and the design and the ease-of-use. This is like a breath of fresh air for us here at "Team Yours Truly" and we can't wait to hear what you guys think.
We are ever looking forward to the launch of A Bad Day for Sunshine on April 7, and this site is the perfect complement.
We hope you enjoy, Grimlet, and stay safe out there!